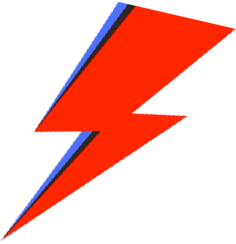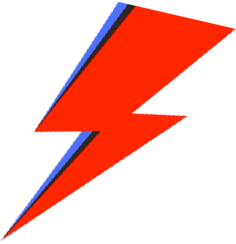 Zeal Entertainment Centre
Redefining entertainment and customer engagement with ground-breaking gaming ideas and novel dining concepts, Zeal is a perfect destination for all inspired regardless of age.
Zeal Entertainment Centre, is Abu Dhabi's latest and most unique entertainment venues that marries sports, virtual reality, music and dining into an immersive and innovative social experience for family, friends and children alike.
Spread across an area of over 35,000 sqft., the new entertainment zone at Dalma Mall implores the child in you to joyously revel in an unmatched list of activities ranging from highly interactive simulators to many more thrilling and recreational attractions. Offering world class simulation and proprietary gamification technologies such as a unique twilight bowling zone, racing and rollercoaster simulator rides, pool table zone, the PC gaming room and many more exciting experiences.
Guests can also indulge in the all new Fizz restaurant that serves a carefully crafted gourmet menu along with the grand shisha Lounge that boasts a spacious décor to meet all the socializing needs.